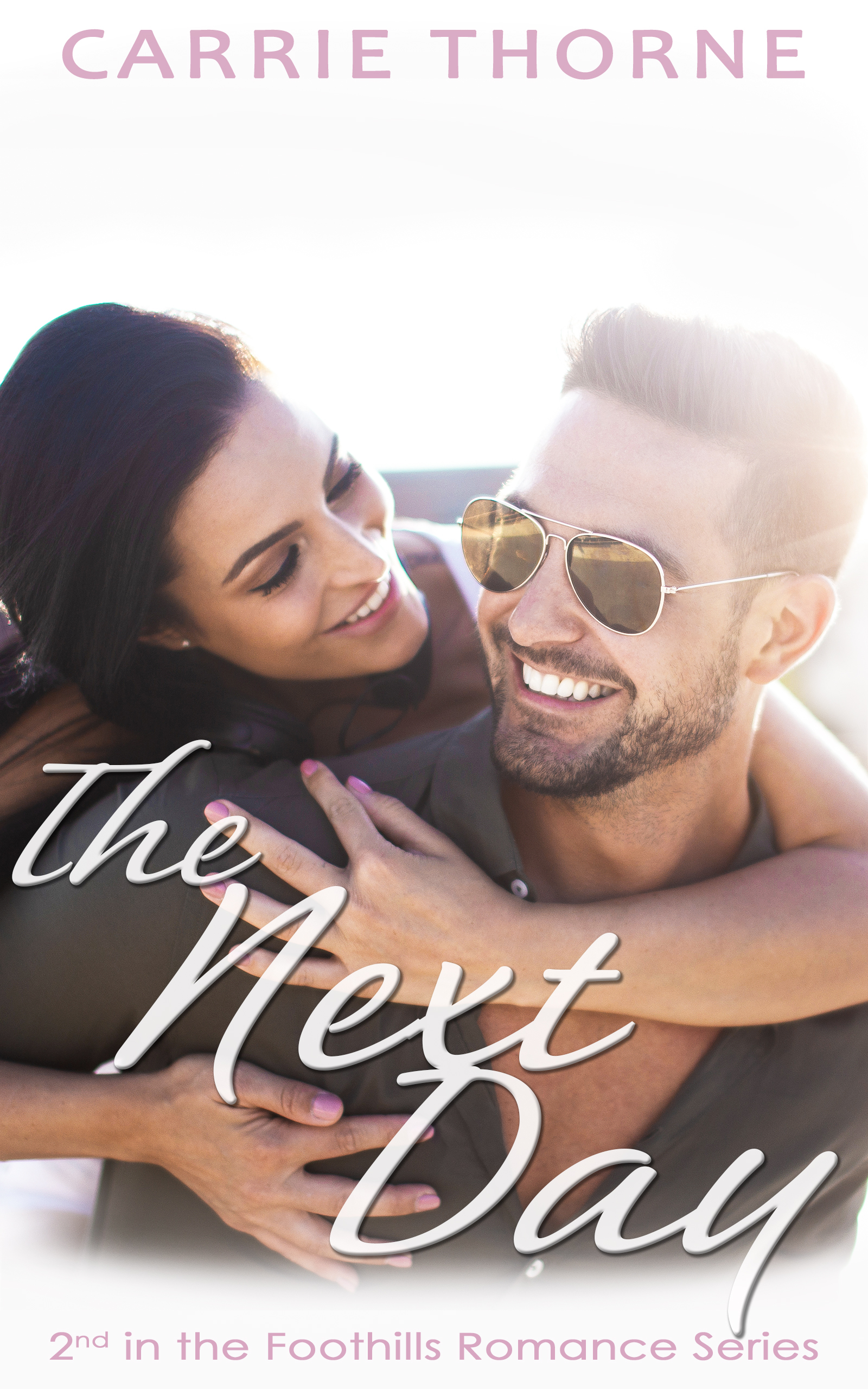 What do you do when the future is wide open? Scarier than the frigging Navy.
No clue what to do with the rest of his life, Zane Harris follows his Navy SEAL buddy to Foothills, an absurdly beautiful tourist town nestled in the mountains outside of Seattle.
Freya Marks risks her career to settle in her hometown, but it feels too dang good to be with her family and to gaze at the Cascades every morning.
Both struggling to find their footing, the last thing they need is to get caught up in off-the-charts pheromones that blind them to everything else.
But one night in Tahoe…
She nearly choked on her own saliva as she tried to remember how to breathe. How to stand. How to use her useless brain that would be irreparably rewired.

Okay, Freya, stop staring at the Norse god standing in front of you. Holding back the blushing giggle she hadn't heard herself make in a damn long time, she bit her lips together and tried not to pant. "Hi."
Mouth parched like she'd swallowed a jar of glue then slept with her mouth open, underwire digging into her chest, thong riding up her crack, Freya groaned and raised her sandpaper eyelids. What an awful night. If her cousin hadn't taken off yet, she was going to tear her a new one for lacing something they'd ingested. Wasn't that illegal? And potentially dangerous? As she shifted to drink a gallon of water then take a long, hot shower, Freya found herself locked in a firm embrace. Zane's arm and leg were wrapped around her like tree roots, the belt on his slacks digging into her backside.
He swallowed his tongue as every logical thought in his brain was pulverized by… everything about her. Pushing the door closed, he stood and stared like a gawking dumbass. That wild black hair was curled with inherent rebellion, a few strands framing her angular jaw. Piercing blue eyes saw and understood every deep thought that had passed through his soul from the moment he'd stepped foot on this earth.
"What do you think, Jack? Hell and gone from New York or San Diego." He glanced to the simple steel box buckled into the passenger seat at his side. The urn didn't respond. Rubbing his eyes, he chuckled at himself. "No offense pal, but it's time to scatter you somewhere around this absurdly beautiful place. If I keep this up, people are going to think I've lost my f@#*ing mind."

He left his breakfast in the bag, the idea of eating making him nauseous. "That's not what I was getting at."
As he was quickly learning to expect, her eyes flashed with ferocity. "Well, it kinda came across that way." Her tone was moving from defensive to flippant. And he thought he downshifted fast.

Knowing he'd stepped in it and there was no recovering, well, knowing him, he'd make it so much worse if he tried, he shut the hell up and headed back out of town. She downed the rest of her breakfast in silence; somehow, even her chewing seemed irate.
What people are saying about The Next Day