Start this edgy, hot, and engaging paranormal romance series today!

>> Plucky heroes.
>> Bad guys that aren't so bad.
>> Good guys that aren't so good.
>> Demon Hunters. Shifters. Vampires. Special Forces.
>> Characters that resonate. Quirky. Snarky. Brainy. Real.


A Demon Hunter Romance Series
A Demon Hunter Romance Reading List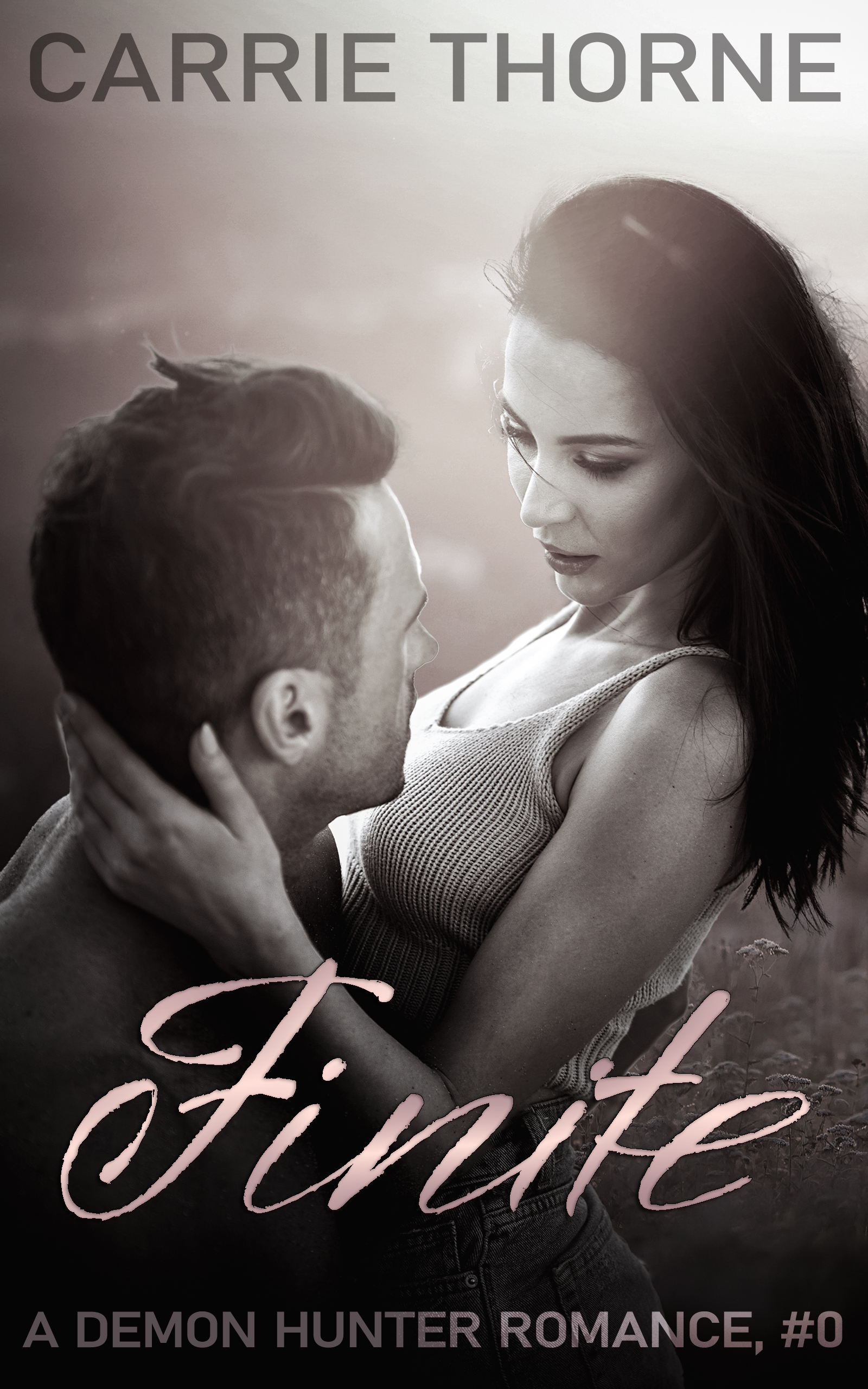 Free Short
This is Adair's brother's story. Finite actually came before the demon hunter series and was an incomplete novella, but time slipped away and this became a short, because it had to be shared. Finite melded ridiculously well with the demon hunter series, as Adair was meant to be with Bennett from the beginning.
Subscribe today! This offer isn't forever.